Life is the Journey of the mind through space and time.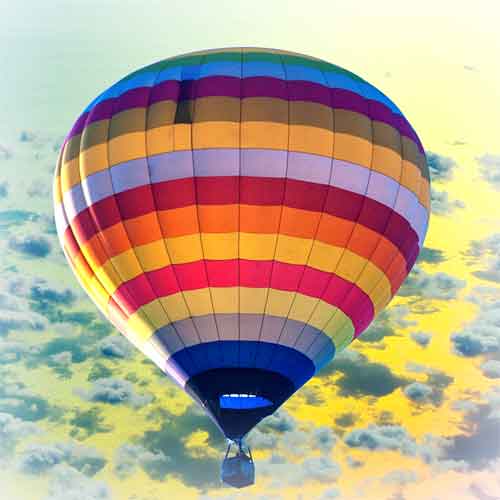 This is your chance, your chance to be, to dance upon the stage of space and time,
to be mortal and to understand and relish in the glory or your immortality.

Always have love in your heart. Going forward in peace at all times.